Vicky Phelan 'taught the rest of us how to live'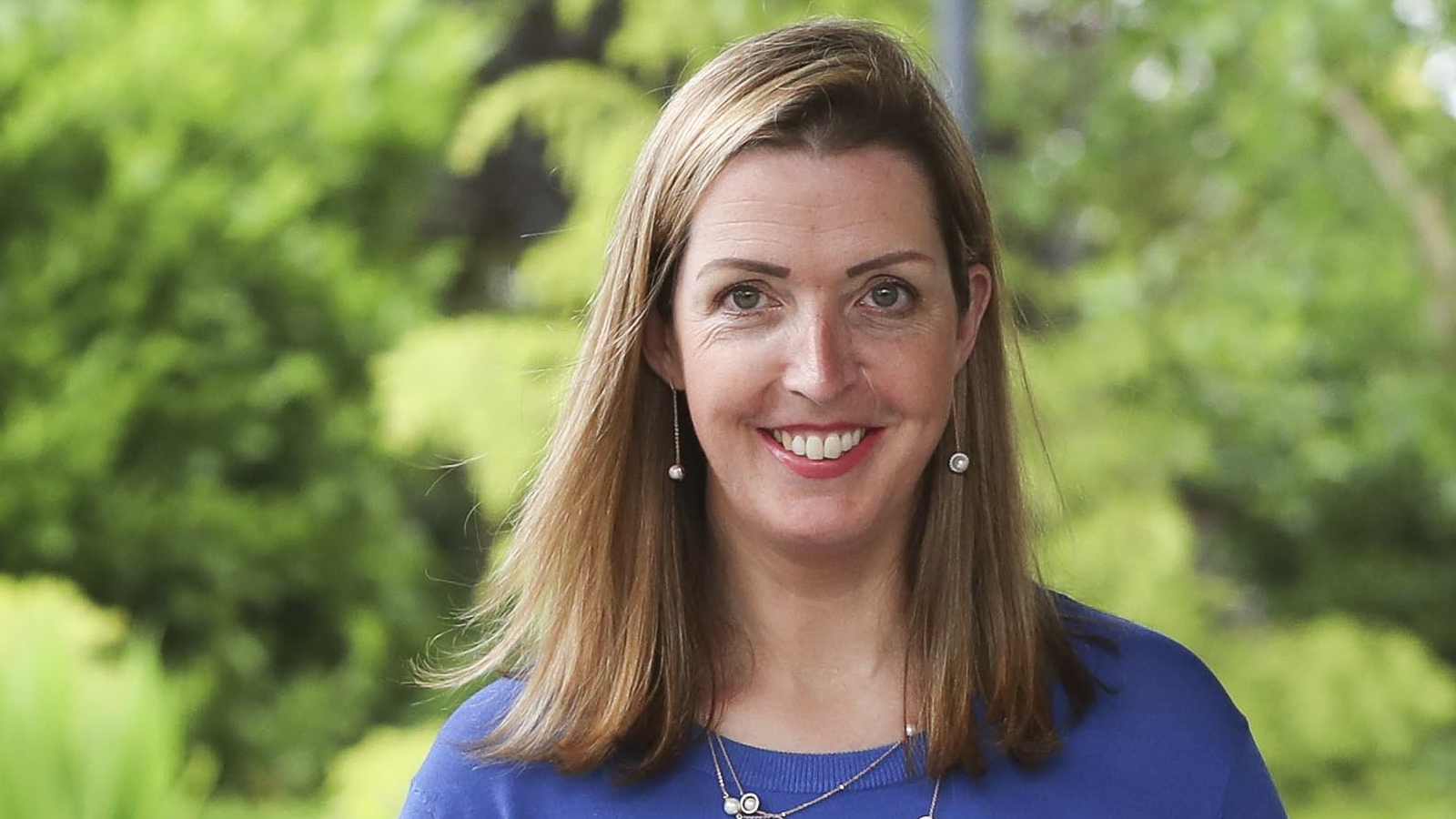 Ryan Tubridy paid tribute to Vicky Phelan on Friday night's Late Show, describing her as "probably the best president this country has ever had."
The cervical cancer campaigner died in the early hours of Monday morning at Milford Hospice in Limerick aged 48.
The first part of The late show reflected on Vicky's life and activism, including images of her campaigning, and was followed by a discussion of Vicky and a musical tribute from her favorite band, The Stunning.
"We knew this would end badly, we knew this story would end sadly," Ryan Tubridy told the audience. "But, to be honest with you, it was still a shock when we learned that Vicky had died.
"Our thoughts tonight are with Vicky Phelan's family."
Ryan went on to praise her remarkable determination and spirit, which has made her a household name and a national hero in recent years.
"By her refusal to be silenced, she saved lives," he said. "And few people in recent Irish history have made such a profound difference to women's healthcare and the way patients are treated.
"She fought the system while she herself suffered. She was also honest, she spoke frankly. And when she spoke, the country listened."
He added: "We have lost an ally and a defender, who we may never see again.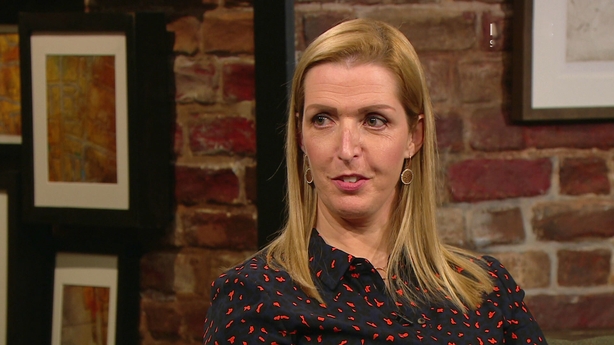 Recalling several interviews he had with Vicky the The late showRyan noted "her dignity, her tenacity and her courage. But also her diligence. Because she was also a fun person to be around. Let's not lose sight of that.
"She was fun, she laughed fast and always erred beautifully on the side of happy. And you all knew when Vicky Phelan was in the room.
"A natural leader, she was perhaps the best president this country has ever had. And she made it a point to do the same in her later years. She taught us how to live.
"May she rest in peace. A peace she so richly deserves.
The late showFridays, RTÉ One