University of Sydney staff strike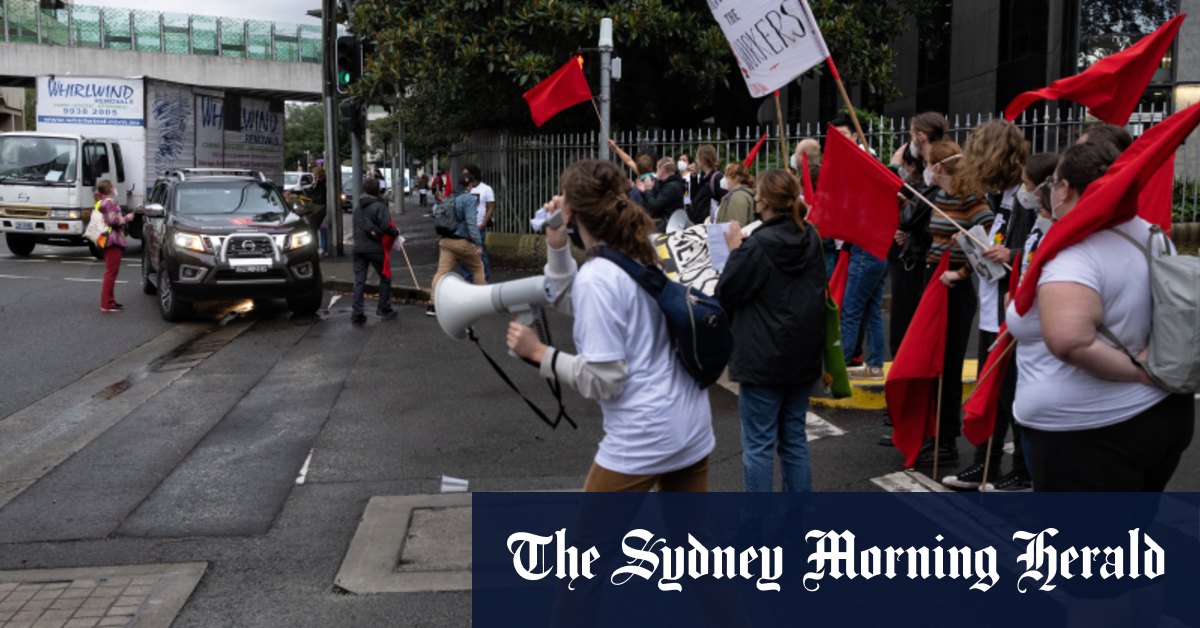 Union demands include improved job security, protection of academics' right to a 40% research component to their workload, pay rise, enforceable targets for Aboriginal employment and Torres Strait Islanders and improving the rights of professional members.
A university spokesperson said Wednesday morning that a "relatively small fraction" of staff were unionized and most classes would run as usual.
"Many colleagues indicated that they had switched to online teaching delivery during the strike to minimize the impact on students," the spokesperson said.
"NTEU members are not, however, required to inform the university of their decision to strike in advance, so we are unable to provide data on the number of courses that are not offered until after strike."
The union says there are about 2,000 members on campus.
The Sydney Conservatory of Music joined the protests, which senior lecturer Dr James Humberstone said marked the first time the traditionally conservative institute had formed picket lines.
"There's been a groundswell because of our increasingly precarious workforce," he said. "The number of people working here in a precarious way from semester to semester without the possibility of accessing a permanent job has increased.
Humberstone said there was a lot of student support for the strike with many classes canceled and very few students attending the conservatory.
"Really, we should be here bringing joy to the world, making amazing music and putting in amazing world-class performances and representing Australia on the world stage," he said.
"We just can't do this job as we get more and more loads from the management class in college."
Lia Perkins, head of education for the University of Sydney's Student Representative Council, said hundreds of students had joined staff on the picket lines.
"All my classes are canceled today because the staff canceled them," she said.
Loading
The university spokesman said he fully supported staff's right to strike, but was disappointing that the union had chosen to "prematurely pursue this unnecessary action".
"This action is preventive – our discussions with the union bargaining team are still ongoing. No definitive position has been taken. We are still working to reach agreement on a range of issues, some of which have not even been raised for in-depth discussion yet," the spokespersons said.
Our latest news alert will be notify you important breaking news as it happens. Get it here.