The Bookseller – Commentary – The Secret to Your Staff's Success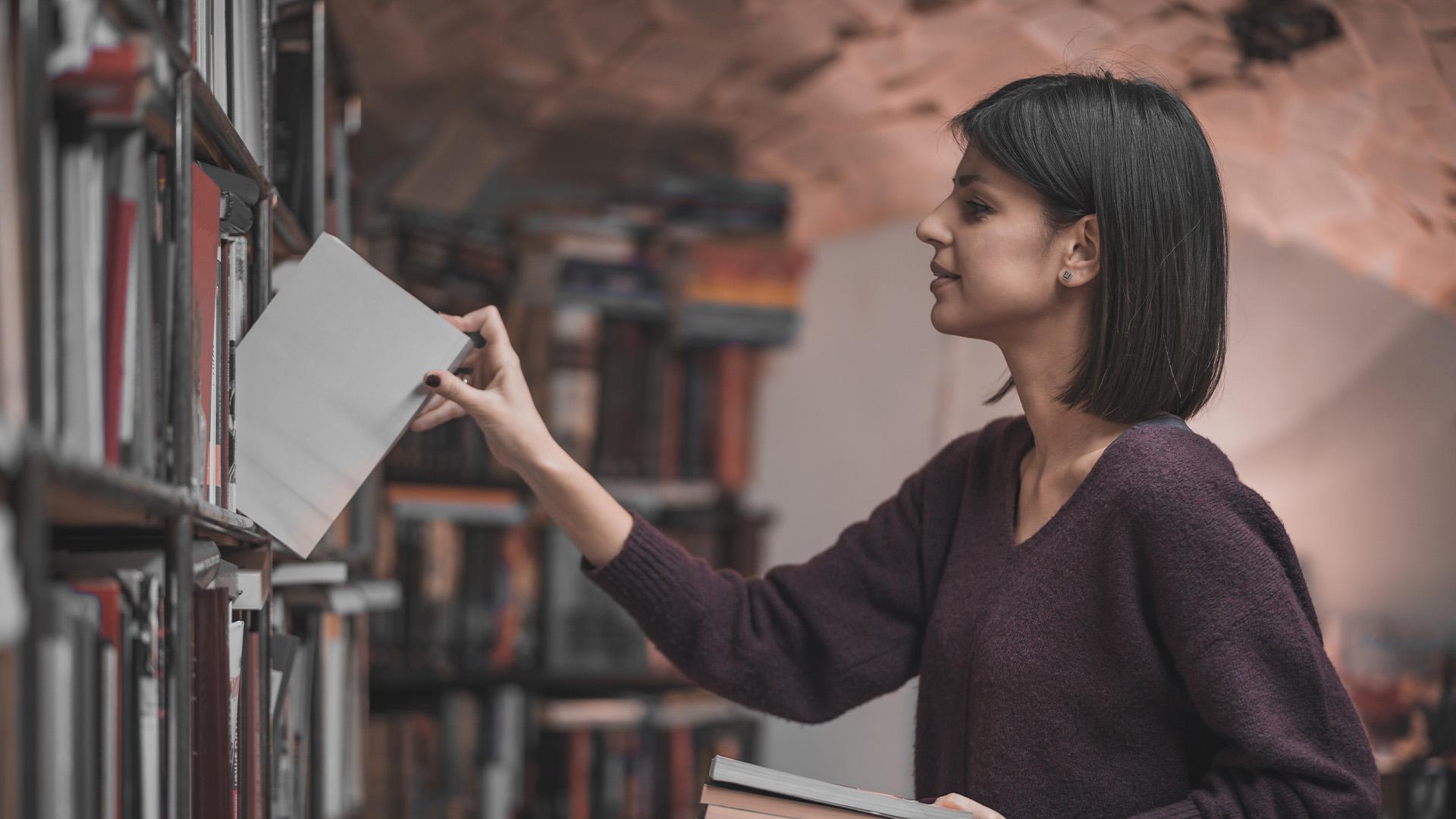 What makes a good bookseller? A love of books is useful, but apart from that, what experiences, skills and personal qualities does it take for a bibliophile to become a bookseller? Where do you find Meg Ryan and how do you avoid hiring Dylan Moran?
These are questions that I asked myself a lot this summer. We were about to expand a store and open a second one, and I had to hire five new employees to do this. I had to advertise for positions, review resumes and then interview candidates sympathetically. I spoke to students, graduates, former teachers, writers and illustrators, none of whom had worked in a bookstore. Maybe I should stick with experienced booksellers, I thought. Then I reflected on my own winding career path.
I have been working since I was 12 years old. Not Dickensian, I wasn't in the chimneys or the pits, but I've had a job almost every day of my life since that age. I was a paperboy, dishwasher, lifeguard, flyer distributor, musician, music journalist, coffee maker (I wasn't good enough to call myself a barista), bartender, DJ, clothing salesman, radio producer, publicity writer and producer. The one job title noticeably missing from this list? Bookseller.
Until Jess (my wife) and I opened our bookstore, I had never sold a book. What made me think that I could be a bookseller without having been a bookseller? Mainly stupidity and pride. But also a story of bluff. There is one job title missing from my previous career list – Retail Assistant, Tesco, Wine & Spirits section. I was 16 when I held this position.
You can help anyone become a bookseller. You can open the doors to one of the most enjoyable jobs in the world. But you, the employer, must take responsibility for their success.
As you will notice, there is a fundamental flaw in this arrangement. I was recommending products that I was not legally allowed to try, let alone buy. The only drinks I could recommend to go with the beef bourguignon were Yazoo and Um Bongo. Or White Lightning and Hooch, if you believe the slanderous rumors repeated to my father by my younger brother. But I had undeserved confidence, a VHS of a cinematic masterpiece from the 1980s, and a plan.
In The secret of my success, Michael J Fox is rapidly climbing the career ladder at his uncle's financial firm, from the post office to the executive suite. Selling supermarket branded wine to middle managers in a country town isn't exactly the same, I agree, but there were a few shortcuts I could copy. Much like Michael's aspiring stockbroker, I secretly skimmed through company memos (bottle labels), spied on and listened to experts (client discussions), and mastered the art of bluffing (choose two reds, two whites and two pinks and learn their descriptions by heart). With just enough information and a little too much confidence, I quickly sold Sauvignon and Sangiovese like a sommelier.
What's my point? Oh yes…as an employer you are not obligated to rent the finished article. You can hire potential. You can teach someone to cash register and order a book. Your experienced staff can demonstrate the art of hand selling and explain why you never get into a political discussion with Mr. Stevenson. You can help anyone become a bookseller, as long as they have a love of books, a friendly respect for customers, and a willingness to learn. You can open the doors to one of the most enjoyable jobs in the world. But you, the employer, must take responsibility for their success.
In the end, I hired a mix of experienced booksellers and complete newcomers. Confirmed booksellers will be able to get started, newcomers will regain their enthusiasm; how one of them behaves is up to me. If they don't know which books to recommend to our regulars, I have to give them some ideas and advice. If they mess up a customer order, I need to explain the intricacies of the inventory management software more clearly. If they are unhappy or not communicating with customers, I have to ask them if they need help or just five minutes for themselves. As an employer, my staff is under my responsibility.
I tried to make them all feel welcome, explain what's expected, and give store managers the freedom to create their own bookish romances. I tried to explain how everything works, but I definitely missed some parts and got others wrong. Amid the maelstrom of lease negotiations, construction work, and MIA commercial waste companies, I definitely lost sight of the ball when it came to training.
Now I am taking steps to fix it. I ask our team what help they need, what systems they don't understand, what knowledge gaps they would like to fill. Then I'll arrange practice sessions, cheat sheets, and whatever else is needed to fix the issues. It's a lot of responsibility, more than I thought when I opened the stores. But if I don't like it, if I'm not ready to take it on, well, then I don't deserve to be an employer. If all I want to do is sit among the shelves and wait for customers to throw their money at me, then I should buy an overcoat, start drinking during the day, and call myself Bernard.