St. Mary's School welcomes new staff | Social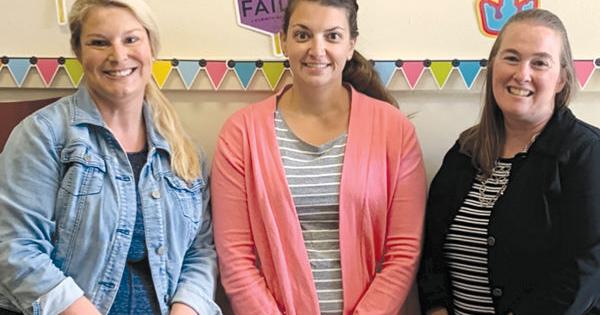 St. Mary's School welcomed three new staff members this school year.
Ms. Colette Schroeder is a music teacher. She grew up in Edgerton and earned an elementary education degree from Defiance College. This will be his 22nd year of teaching. Throughout her career, she has taught second grade and most recently fifth grade at Bryan Elementary. She has been married to her husband, Adam, for 20 years and they have four children (Grace, 18, Bryce, 15, Cara, 13, and Blake, 8). Her goal as a music teacher is to motivate, inspire, encourage and support students by providing a safe, secure and loving environment so that a foundation can be built for the love of music.