Of all Cardi B's looks – this one stands above the rest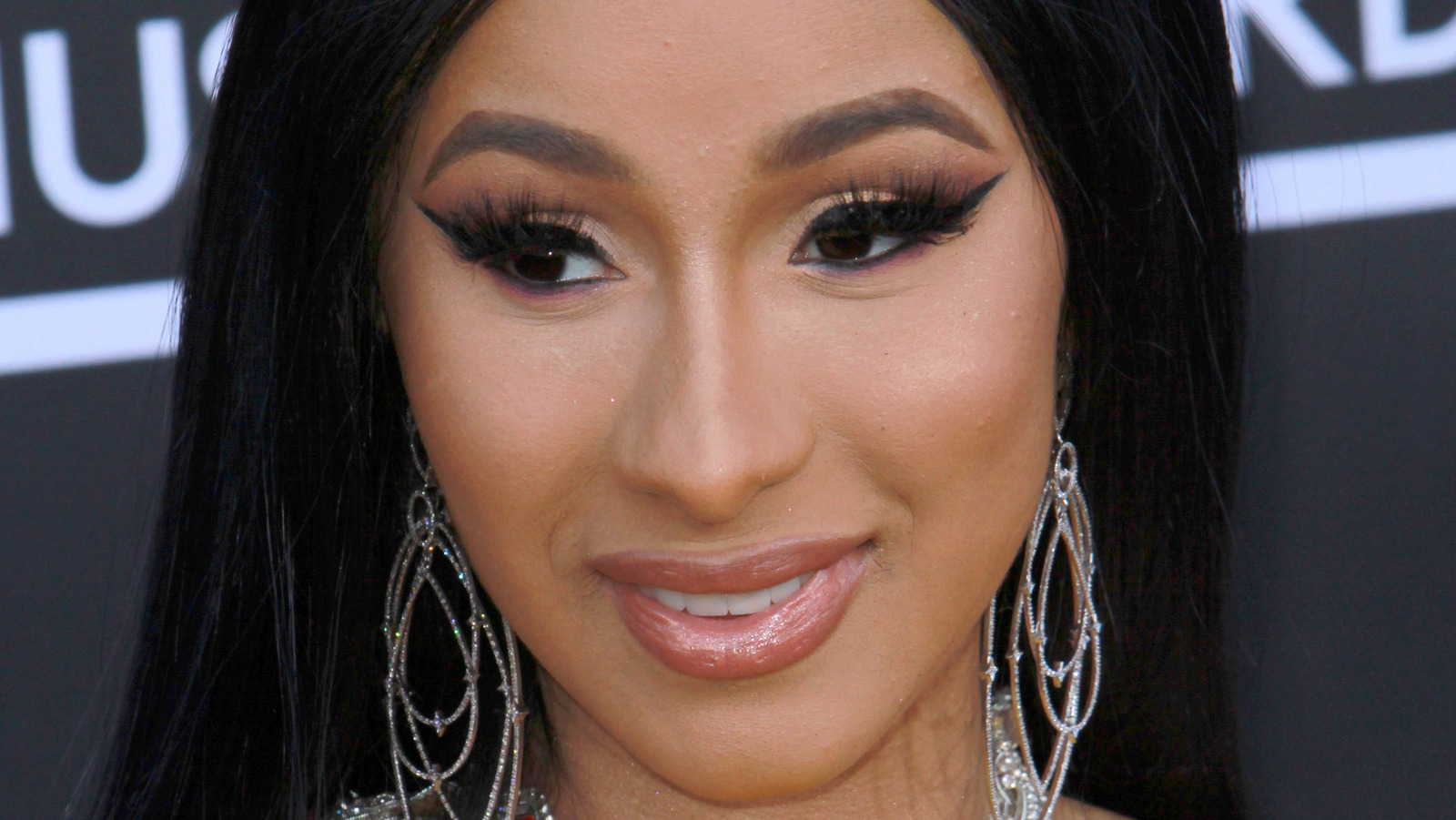 Cardi B has worn so many elaborate outfits that we initially assume picking out a standout look is an impossible task. However, she Mugler red dress from the end of September 2021 instantly takes the cake. Styled by the super talented Kollin Carter, there are several reasons why this ruby-hued outfit is the rapper's most spectacular look. The rich red hue of the dress, its figure-hugging silhouette and shimmering sparkles contribute to the intensity. But it's the accessories that take the look to the next level, starting with the huge feathery red piece framing her head. Plus, the sparkling red necklace and glamorous matching gloves add a royal touch to the look.
The outfit gives off a bit of an old Hollywood vibe with a regal touch, appearing sexy yet chic, and the rapper's hair and makeup complement the look perfectly. She wore her hair in short, sculpted Marilyn Monroe-esque blonde curls, contributing to the old Hollywood glamor of the ensemble. And when it comes to makeup, she had a neutral lip, as the focal point of her makeup was the eye area; Cardi B had super-long eyelashes and shiny red eyebrows to match her dress and accessories. There is no doubt that Erika La'Perle had meticulous attention to detail when doing the rapper's makeup, as the edgy look couldn't have been more consistent with the daring outfit — without looking too over the top.