May 3 genre releases include KANDISHA (DVD), MARTYRS LANE (DVD), DINOSAUR WORLD (Blu-ray/DVD)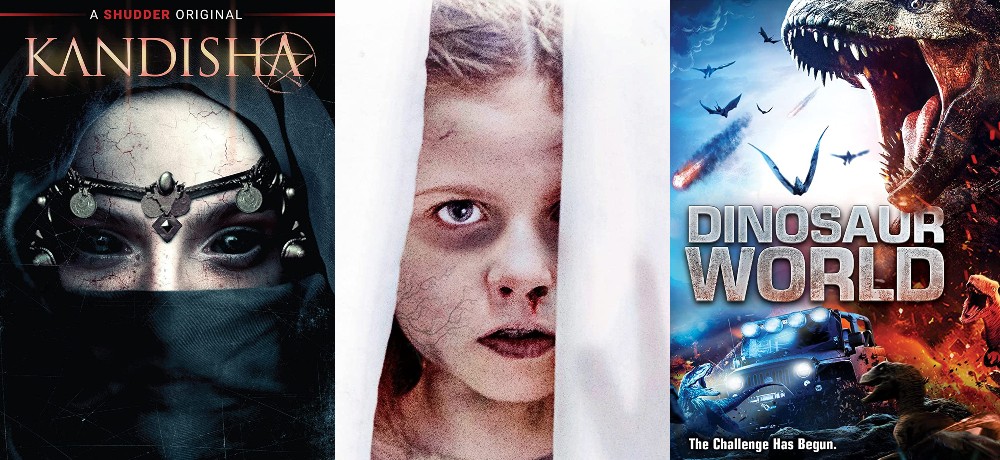 Hello everyone! This week's slate of horror and sci-fi press releases is rather small, as we only have five different titles headed to Blu-ray and DVD today. With that in mind, the May 3 home media lineup includes Kandisha and alley of the martyrs by RLJE Filmsworld of dinosaurs on Shout Factory Blu-ray and DVDfemale werewolf, and yokai.
world of dinosaurs (Shout Factory, Blu-ray and DVD)
A deadly game. A life-changing prize. When a group of competitors come together to compete in a staged competition in a virtual reality kingdom ruled by dinosaurs, shifting alliances and maneuvering for victory become secondary to the ultimate goal: to survive at all costs. Welcome to Dinosaur World…a breathtaking place where anything can happen…and where the stakes of life and death are real.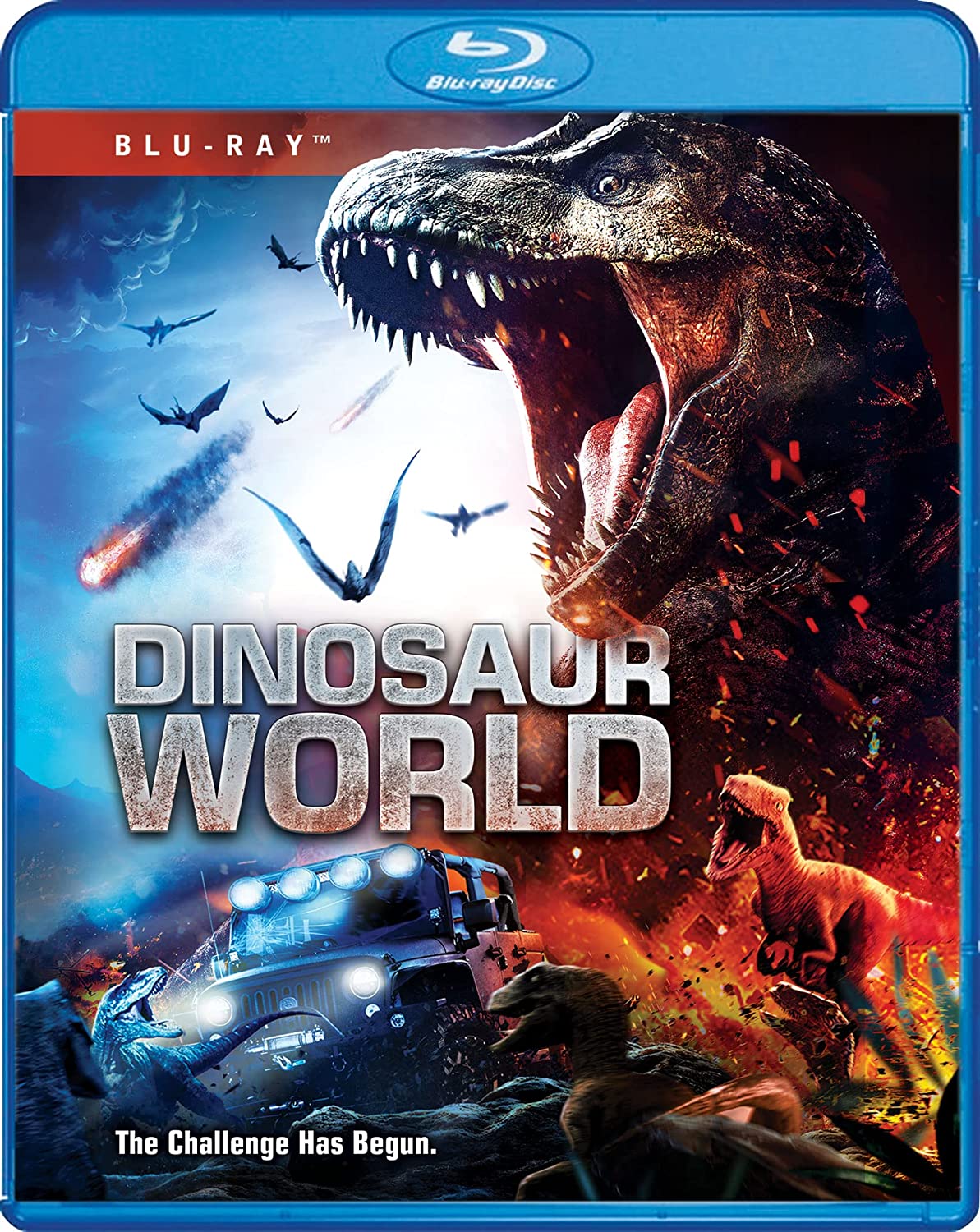 female werewolf (Shoreline Entertainment, Blu-ray)
Lost in a fever of sexual delirium, a mentally unstable woman (Carrie Gemmell) begins to believe she might turn into a monster. A moody, sultry and surreal psychological thriller from filmmaker, musician and magazine editor Chris Alexander (BLOOD FOR IRINA, FANGORIA).
Kandisha (RLJE Movies, DVDs)
Three childhood friends summon the spirit of Kandisha, a vengeful creature from a Moroccan legend. The game turns into a nightmare when their loved ones tragically disappear. The young girls will then do everything to try to counter this evil creature.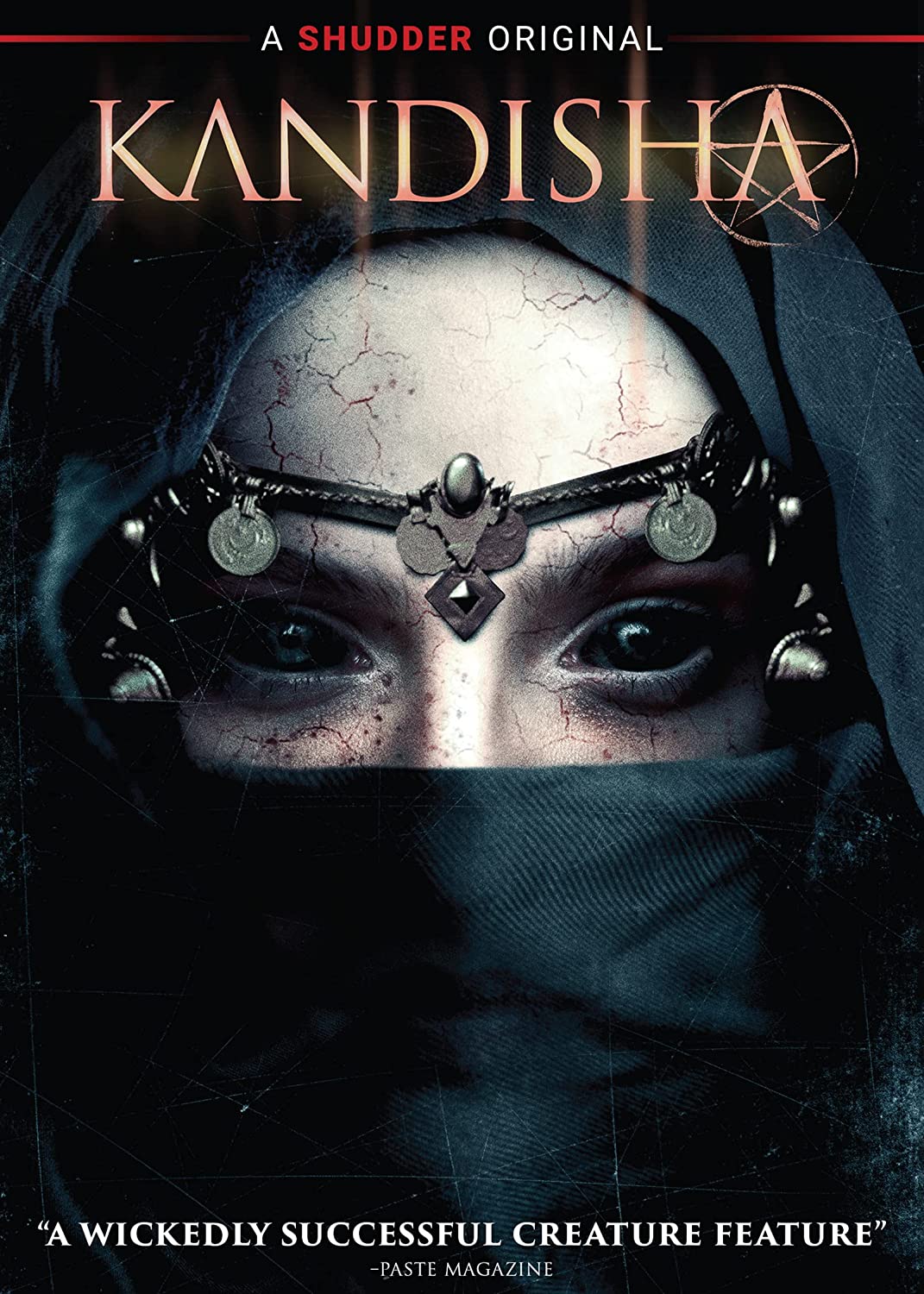 alley of the martyrs (RLJE Movies, DVDs)
Léa, 10 years old, has terrible nightmares. His mother seems somewhat distant, lost in thought. A little nocturnal visitor brings comfort to Leah, but soon Leah will realize that her little visitor offers knowledge that could be very, very dangerous.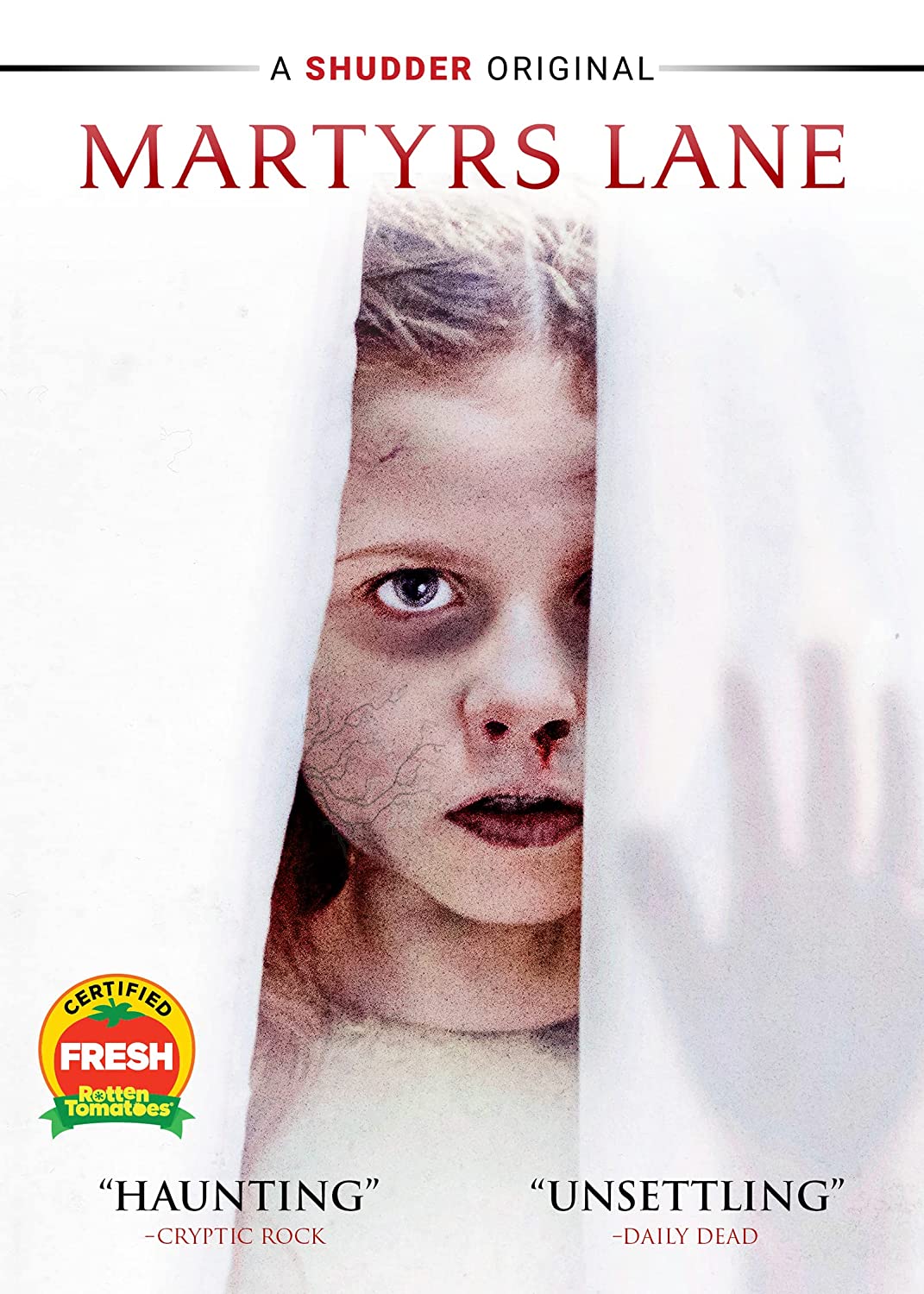 yokai (Shoreline Entertainment, Blu-ray)
A young girl unwittingly enters the macabre world of "Yokai" when she attempts to rob her employer, a Japanese jeweler who, in his spare time, is a serial killer living with the ghosts of victims.