Holy Fawn: Dimensional Bleed Review – expansive genre-defying sounds filled with sonic black holes | Metal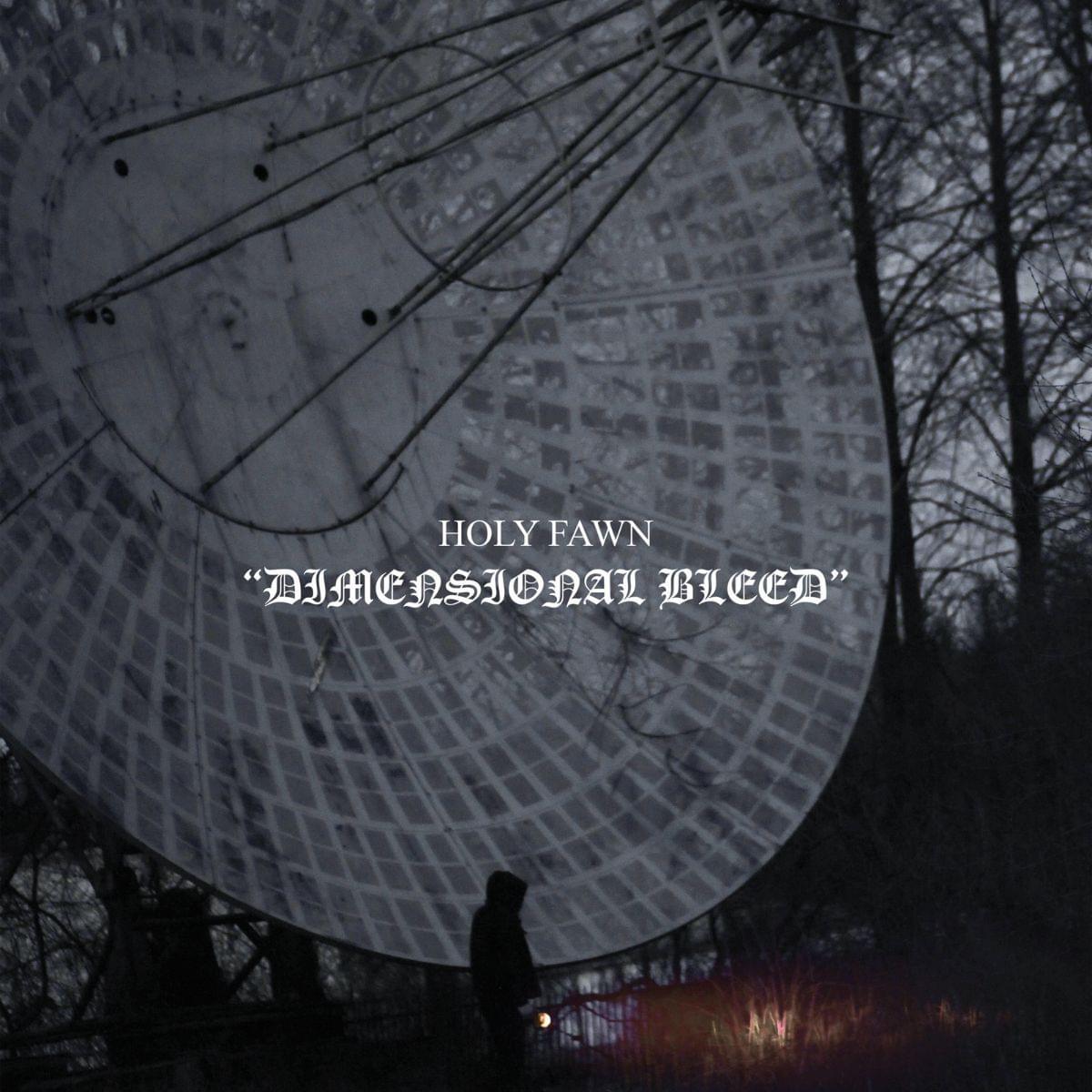 Existing in the realms of shoegaze and metal, the Phoenix-based band have pushed their boundaries with the release of their highly anticipated second album, Dimensional bleed. They expanded on their trademark heavy-yet-graceful alternate anthems, and invited listeners to dive into wonderfully loud black holes with them on their latest offering.
Named after the astronomical concept that describes the overlapping of multiple universes, Dimensional bleed is imbued with a palpable sense of nostalgia; both a desire for connection and escape. Although it sounds less visceral than the band's self-released debut album death spells (2018), the record is still lyrically informed by the darker side of the emotional spectrum, but these elements are filtered through a softer, more melodic musical lens.
"With each release, I feel like we've continued to learn how to best support each other mentally and musically, which allows us to try new things," says vocalist and guitarist Ryan Osterman. "Personally, I think this record really allowed us to explore more creative avenues than we did with death spells." These "avenues" lead listeners into a captivating and dreamlike territory on Dimensional bleed. From the ethereal opening notes of 'Hexsewn' and the murderous majesty of the following track 'Death Is A Relief', to the crushing conclusion of 'Empty Vials' – each song is a captivating journey through an altered state of emotional flux.
While it would be fair to praise the individual efforts of Osterman, Evan Phelps (guitar), Alexander Rieth (bass) and Austin Reinholz (drums) throughout the album, it is the band's collective melodic intuition that constantly shines through Dimensional bleed. Their seemingly effortless ability to time a cathartic fall or allow space for a dark atmosphere to develop is endlessly impressive.
Whether they lead listeners through the shimmering, dreamlike majesty of "Amaranthine," the gently devastating "Lift Your Head," or the tumultuous title track "Dimensional Bleed," they do so with gargantuan elegance. This extends to the ambient urgency of "Sightless" and "Void Of Light", Osterman's screams remained low in the mix on both tracks, somehow making them more powerful. The shivering splendor of closing tracks "True Loss" and "Blood Memory" continues to resonate long after the record has also stopped spinning.
Opening up to new concepts and sounds, while retaining their ability to captivate and annihilate in equal measure, listening to Holy Fawn's Dimensional bleed inspires deep and unflinching admiration for a truly genre-defying band.