Bradford Library has plenty of deals for the rest of the month | New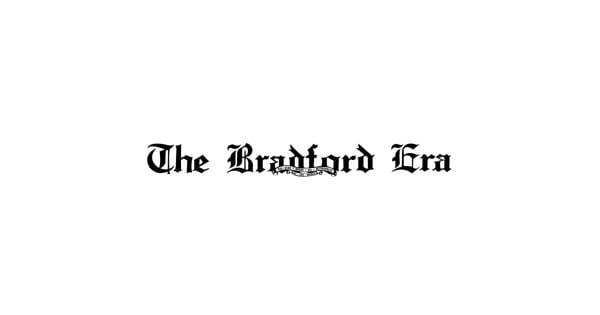 New extended hours began in early September and will continue. The Bradford Public Library is now open 10 a.m. to 6 p.m., Monday to Thursday, and 10 a.m. to 5 p.m. Friday and Saturday.
The community is invited at 6 p.m., Monday, September 12, to view a special documentary illustrating the spirit and contributions of a passionate and successful leader in our country's history. Thaddeus Stevens, an ardent abolitionist, was a member of the United States House of Representatives from Pennsylvania in the 1860s. To celebrate Stevens' 230th birthday, the Thaddeus Stevens Society has commissioned a new hour-long documentary detailing the pivotal role of Stevens in the progress of our Commonwealth and our nation. A dozen historians were interviewed during the compilation of this documentary, providing in-depth information based on decades of research.