Blake Lively reveals her 4th pregnancy on her own terms, slams the paparazzi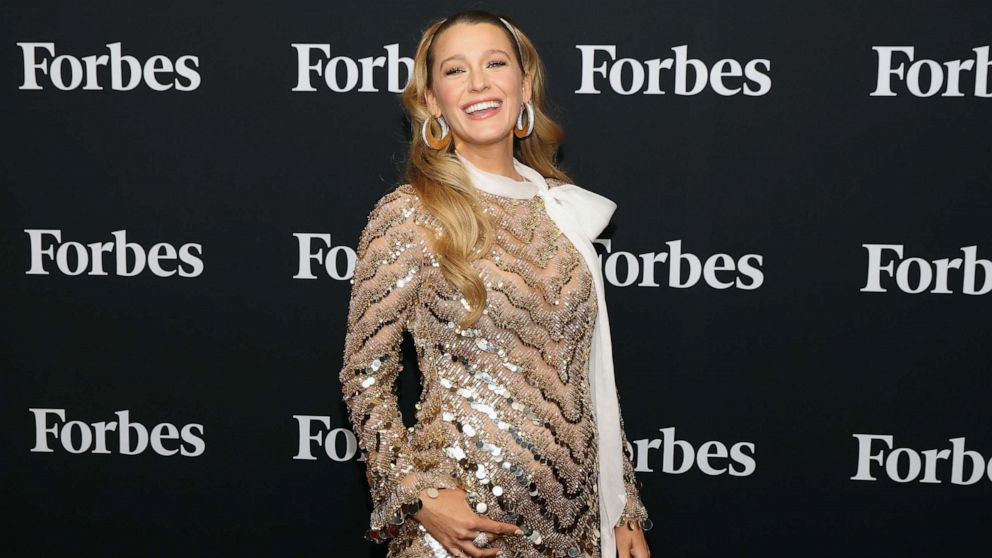 Blake Lively's baby bump is back, along with a message to respect her privacy.
The buzz surrounding Lively's pregnancy began on Thursday when the actress posed with a bump in photos at the 10th annual Forbes Power Women Summit, where she spoke about her company Betty Buzz, which makes soft drink mixers .
The 35-year-old star later confirmed that she and husband, actor Ryan Reynolds, are expecting their fourth child.
Lively, who made the announcement through a series of photos on her Instagram, also slammed the paparazzi for invading her family's privacy.
"Here are pictures of me pregnant in real life, so the 11 guys waiting outside my house for a [unicorn] observation will leave me alone. You guys are freaking me out and my kids," Lively wrote in a post on Saturday.
She also thanked her followers who continue to support her by unfollowing media posts that share photos of children.
The star has long defended the privacy of her three young daughters.
She has previously shared a "scary" experience where she said a man wouldn't stop "stalking" his children and taking pictures.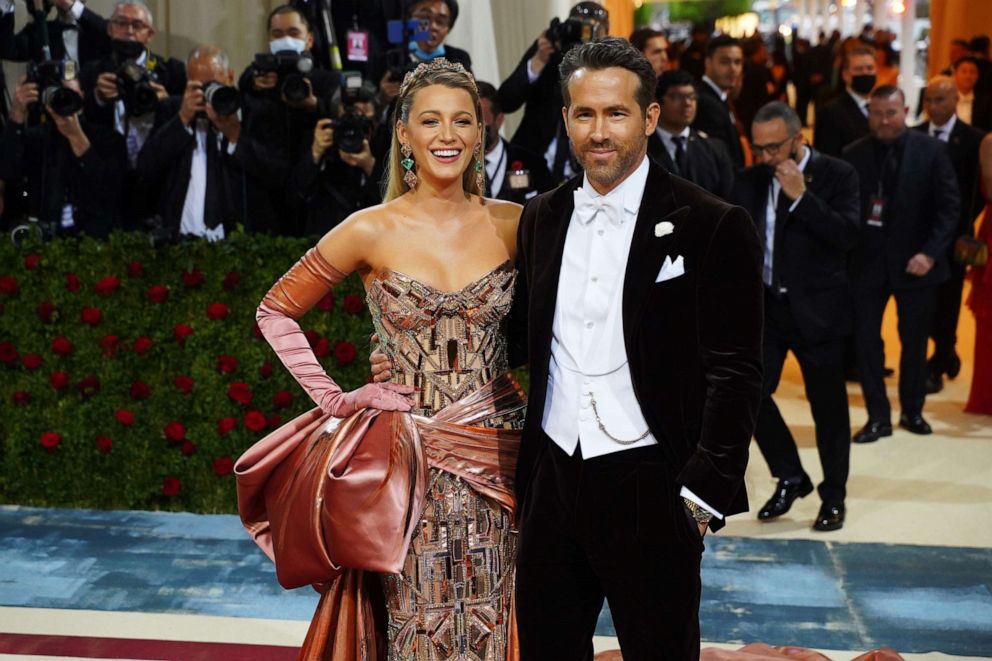 Lively issued a demand to the media asking them to stop paying photographers to "hide and hunt children". The star also asked for background checks on the photographers and said, "You just don't care about the safety of the kids?"
The actress, who hasn't appeared on screen since 2020, made her directorial debut for Taylor Swift's "I Bet You Think About Me" music video in 2021.
She opened up to Forbes in May that having children made him realize that "time is even more precious".
"Family is the foundation of everything I do and it's also the foundation of everything I create," she said. "I want to be in movies, I want to make movies, I want to create movies that I'd be proud to see for my kids. Even the dresses that I wear – I just want my kids to be proud."