Beatport presents the Amapiano Genre category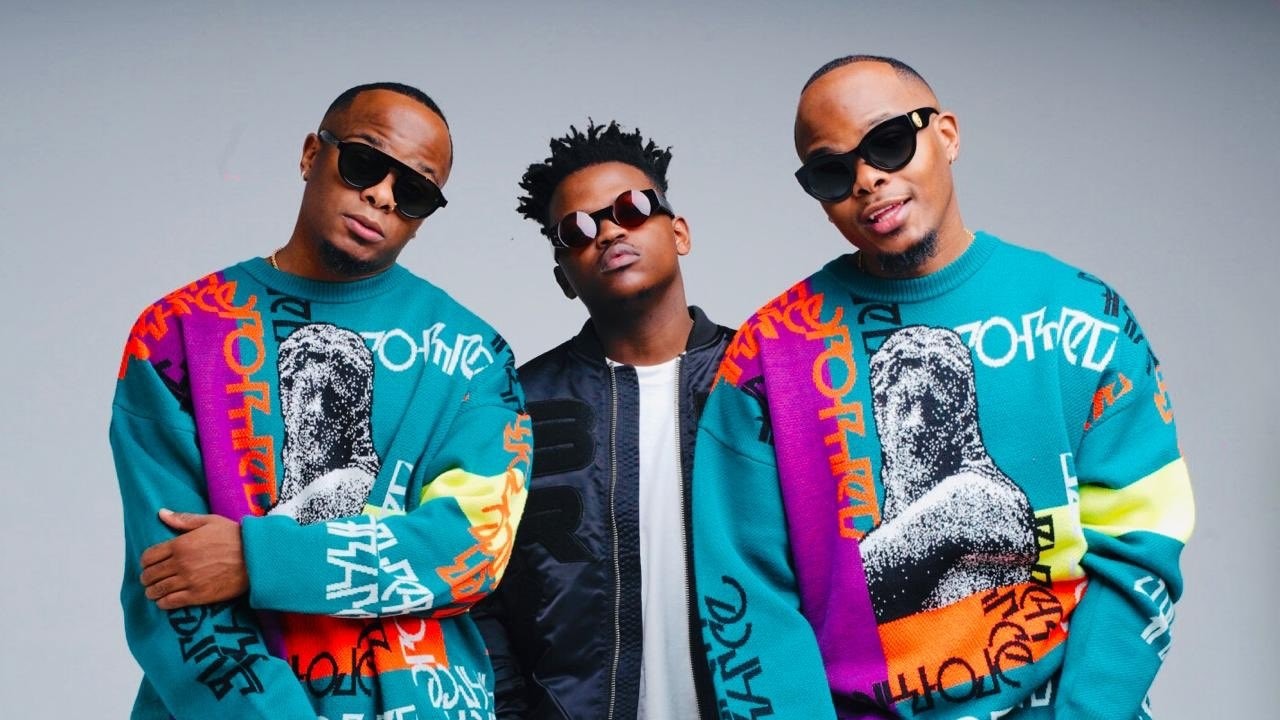 Streaming giant Beatport officially recognizes the South African style called amapiano as an official music genre on their platform.
For years, platforms have grouped amapiano into other genres such as afro house, deep house and dance/electro-pop. Tracks that have been categorized incorrectly will be re-listed under amapiano.
This decision comes after important names such as DBN Go, Focalistic, major league djzand labels such as Jozi Entertainment began to evangelize the sound.
Beginning in the province of Gauteng in South Africa, amapiano borrows heavily from the musical and cultural roots practiced in the black townships of the region. The noun "amapiano" merges the Zulu language plural article "ama" with the western instrument of a piano. The term has been around for about nine years and is used to illustrate the coexistence and collaboration of African and Western cultures.
Its foundations are rooted in Kwaito, genre music created in the 90s during South Africa's transition to democracy. The resulting genre is a mix of house, tech house and jazz that is embraced by younger, more DIY-oriented South African artists.
Beatport introducing a category for the genre means the platform can better promote the sound through banners, playlists, etc., while helping amapiano artists grow their careers.
More information is available in the amapiano section of Beatport.