All Of BTS' Collab Songs Prove They Can Tackle Any Music Genre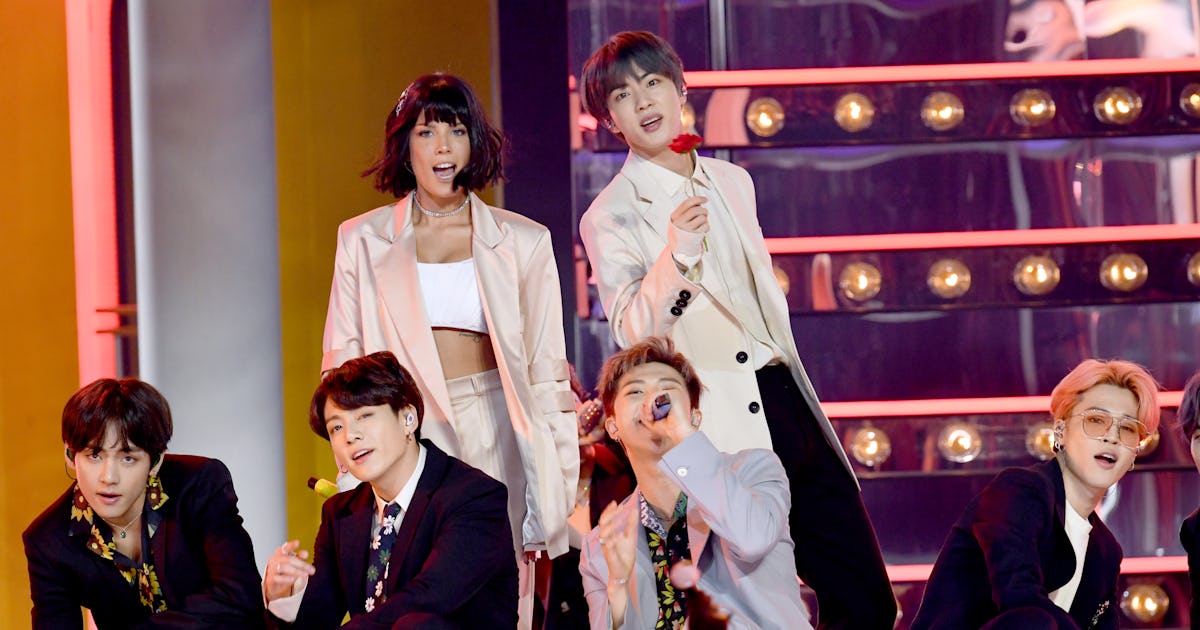 Nowadays, everyone wants to collaborate with BTS. It's the biggest boy band in the world and consists of seven guys with a unique voice and perfect musical tastes for all genres. Rap, R&B, EDM, country – you name it. They have touched every corner of the music world and all of BTS' collaboration songs prove it. No wonder so many artists are interested.
Although it has been around since 2013, BTS has no really begin experimenting with collaborations through 2017. Shortly after winning Top Social Artist at the Billboard Music Awards that year, the group began working with overseas artists like Steve Aoki and The Chainsmokers. Since then, BTS has only made more friends in the global music industry, like Halsey, MAX, Lauv, and Ed Sheeran, to name a few. They even got along so well with a few stars that they teamed up with them again and again.
Now that BTS has so many more eyes on them after "Dynamite" snagged the No. 1 spot on the Billboard Hot 100, fans can probably look forward to more epic collabs in the future. (Fans are crossing their fingers they will include Conan Gray, New Hope Club and Ariana Grande.)
Until then, ARMYs can enjoy some of BTS's epic collabs so far below.